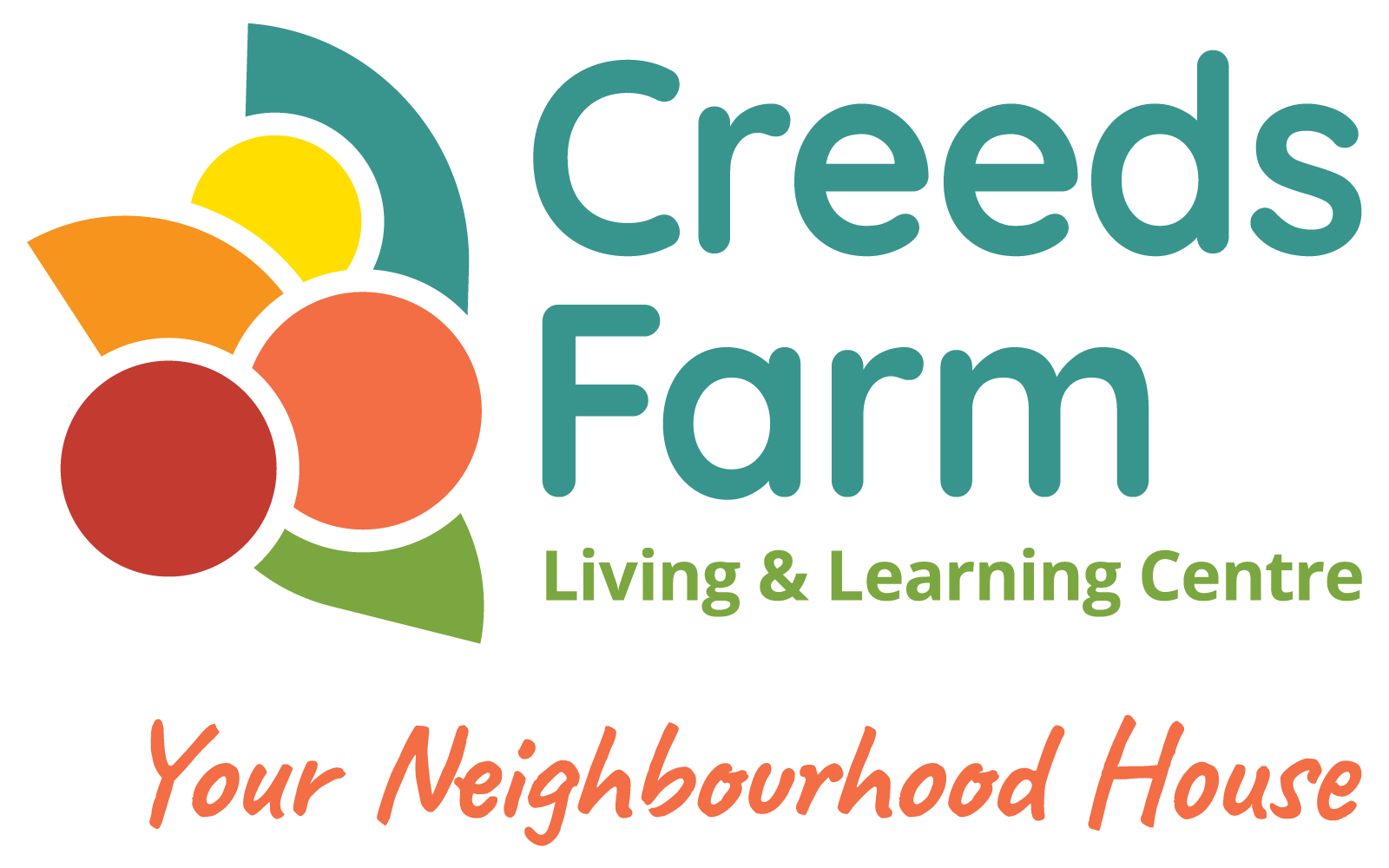 General Yoga, Pranayama and Relaxation – 6 Sessions – 1.5 hours
889
889 people viewed this event.
Sundays from 08:00 – 09:30
If you are yet to try yoga or want to start again, now is your chance! This package includes one free session you can use either as a try-out session for your first time or use in case of illness or a prior commitment during the term. If you use it as a try-out session and the class is not the right fit for you, we will refund you. This package also includes a 15-minute consultation with the instructor prior to your first class to discuss any specific health issues or areas of concern. You do not have to be flexible or know what chakra or asana means or be able to twist into a pretzel! This is a general yoga class focussing on strength, stability and suppleness for all levels of yoga. The amazing Lorraine Furmston of SunRoom, teacher of Gita Hatha Yoga, Progressive Yoga Relaxation, Yoga Nidra, Mindfulness-Based Meditation, Restorative Yoga, Chair Yoga, Pranayama, and Philosophy will be your teacher. She received rave reviews from the men and women of all ages who participated in her Beginners Yoga at Creeds Farm last year.