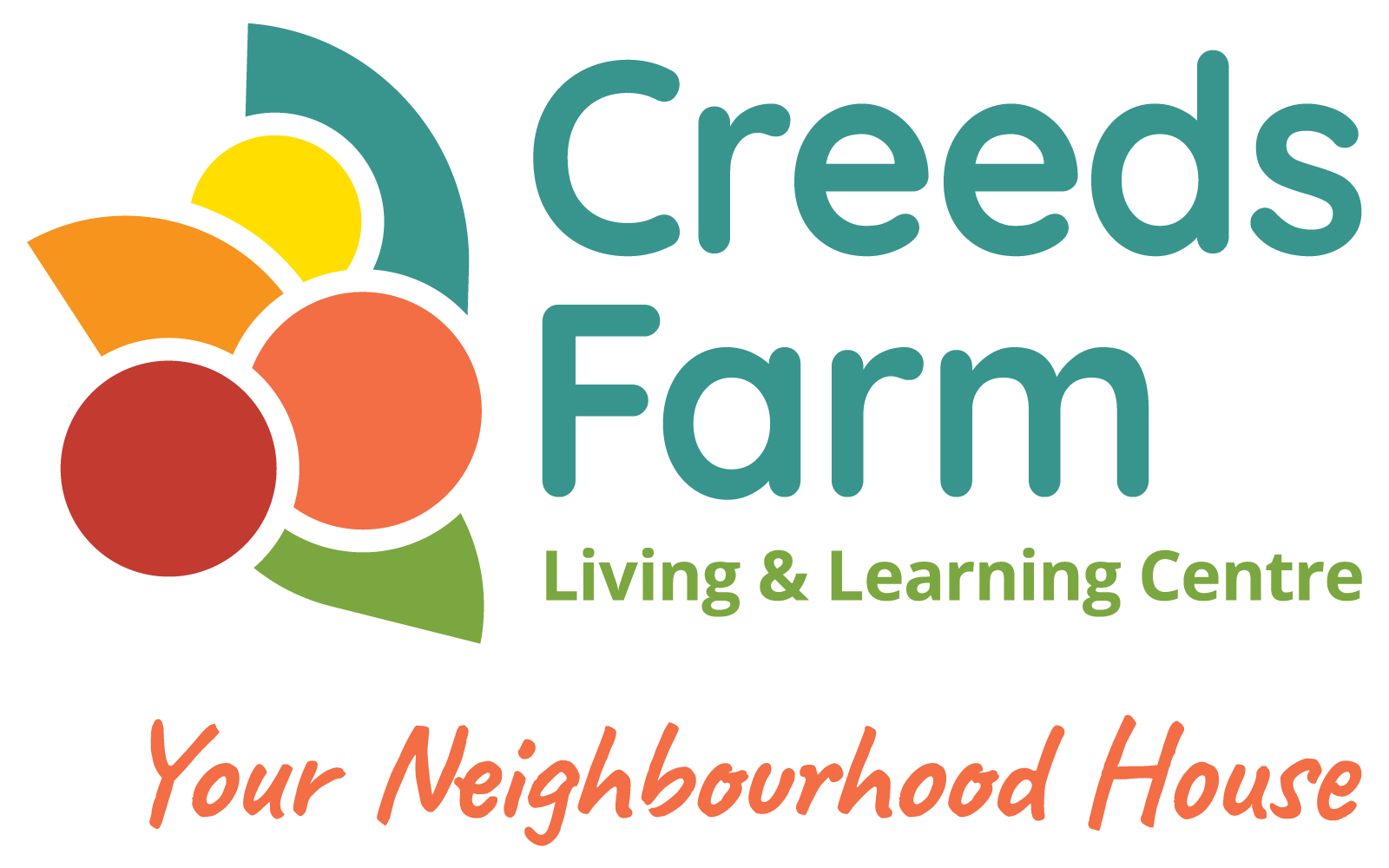 How to Write a Gratitude Journal – 3 Week Course
106
106 people viewed this event.
This 3-week course will help you manage your busy mind. It teaches you how to access your mind honestly and shifts the gears of your thought process. You will stay in touch with the importance of the present moment and help develop your writing skills at the same time. A gratitude journal gives you permission to receive and let go, a most useful and mindful well-being tool to cope with the busyness of life.
Each class runs for 1.5 hours for 3 consecutive weeks.
You will need:
~ A notebook that inspires you or any writing book that you like to pick up and write in.
~ Pen/pencil.
~ Willingness to share some of your journal thoughts.