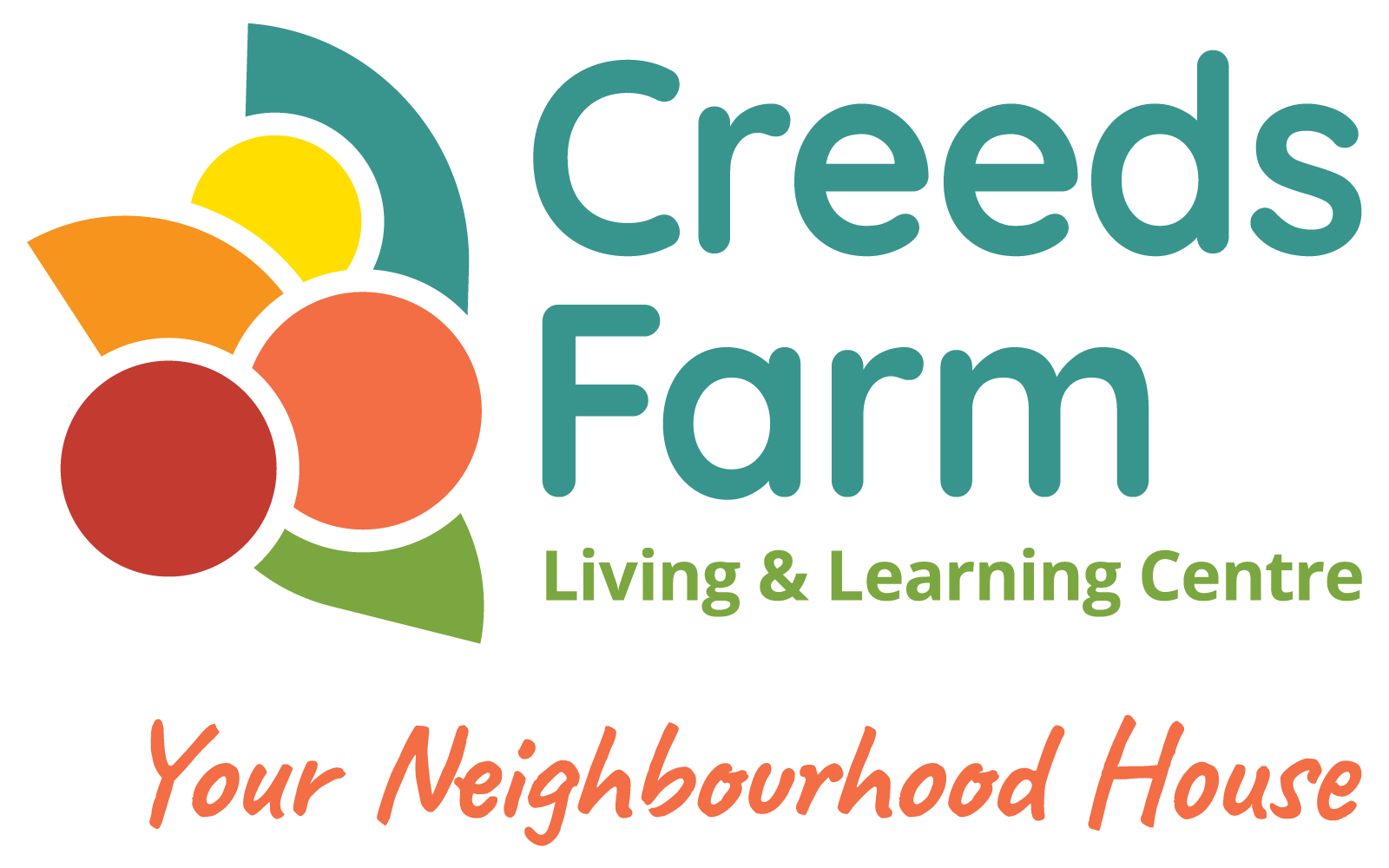 R.E.S.E.T. – Level 1 – 4 x 1 hour sessions
35
35 people viewed this event.
R.E.S.E.T. is a simple non-invasive system of relaxing muscles in the face enabling the Temporomandibular joint to reset. This relieves the grinding of teeth, supports neck alignment, insomnia, and clearer breathing. The ability to use this relaxation technique has been life-changing for many.
Please bring a notebook and pen. Course material will be e-mailed to you. Please note that you will be paired with someone in the class or if you prefer, you can bring a family member/friend along to the class.