To share a smile.
To wipe a tear.
To belong.
To celebrate.
To find encouragement.
To feel safe.
To just be.

Our Philosopy
We believe in the power of community-led activities and in working with our community to create a vibrant, connected neighbourhood.
Our Values
Connection

: 

We connect with each other and connect people to opportunities, support, learning and community.

Empowerment

: 

We enable community participation, support self-awareness and people taking action to meet their needs.

Diversity

: 

We celebrate people's strengths, skills and potential, learn from each other and promote inclusiveness.

Welcoming

: 

We are positive, kind and bring goodwill and good humour to all we do.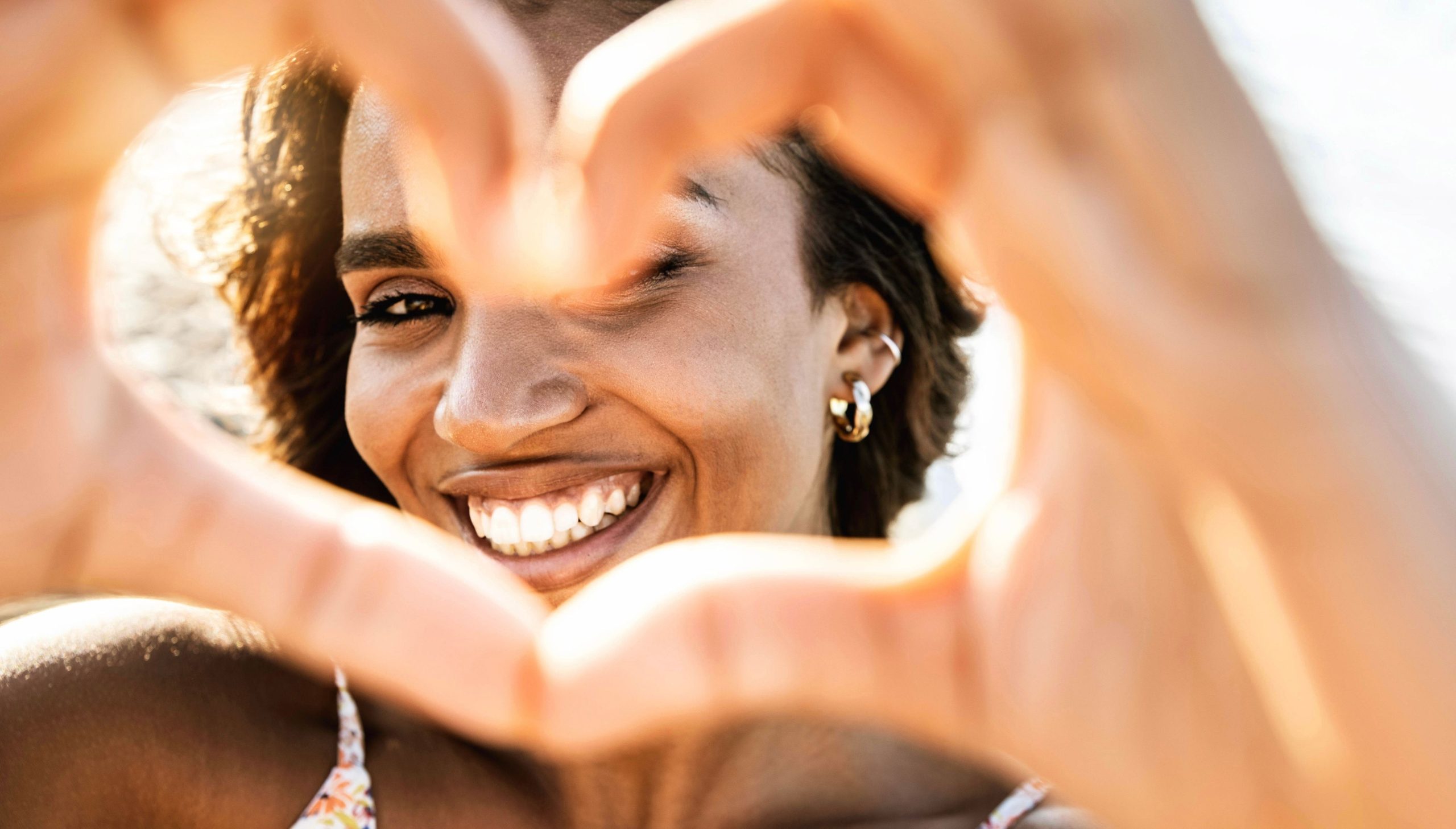 'In every community, there is work to be done. In every nation, there are wounds to heal. In every heart, there is the power to do it.'
MARIANNE WILLIAMSON
Creeds Farm Living & Learning Centre is focused on building strong community relationships and partnerships. We focus on programs that promote community well-being (physical, social, emotional and mental). We also want to help our community to make informed choices about our beautiful environment and live as sustainably as possible.
Creeds Farm Living & Learning Centre Inc. is an Incorporated Association governed by a voluntary Board of Governance.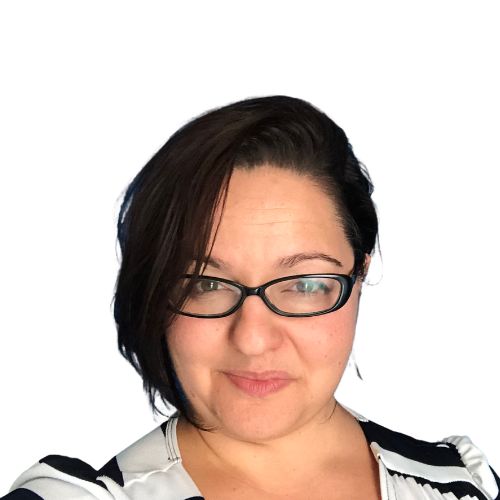 Christina
Chair
As an Epping North local, I love being a part of Creeds Farm and see it as a place of wellbeing, connection and sustainability for our vibrant community. With more than 15 years' experience in government and not-for profits, I value social justice and helping people and communities flourish. Movement and meditation are my key wellbeing practices.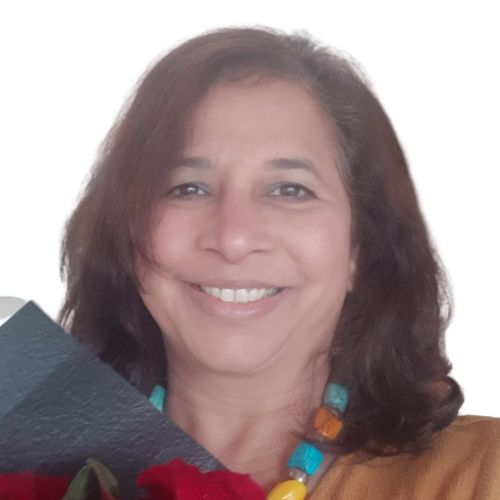 Rohini
Treasurer
I am an experienced Finance Manager with a demonstrated history of working in non-profit management. At Creeds Farm I am able to use my professional skills to help ensure that our neighbourhood house remains a financially viable organisation.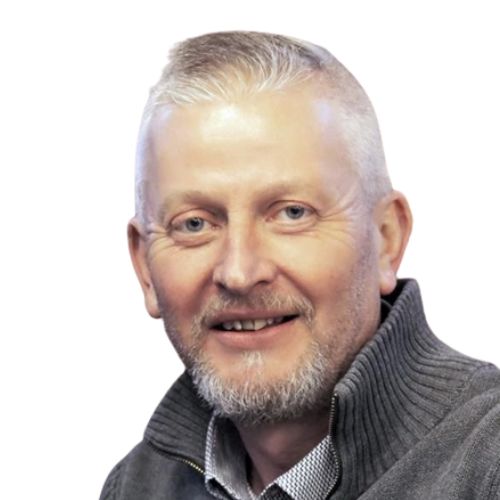 Malcolm
SECRETARY
I have extensive experience in facility services, business development and senior management in a wide variety of government, commercial and non-profit organisations. A long-term City of Whittlesea resident, I have been an active and passionate volunteer with many organisations in our community.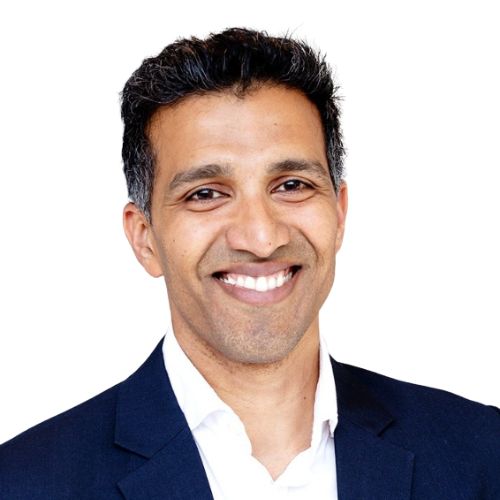 Vinay
As a Counsellor/Coach and Mentor supporting people with their social and emotional well-being, I have an impact goal to empower and support international students, recent migrants and young people from culturally diverse families to seek out opportunities to help shape their future.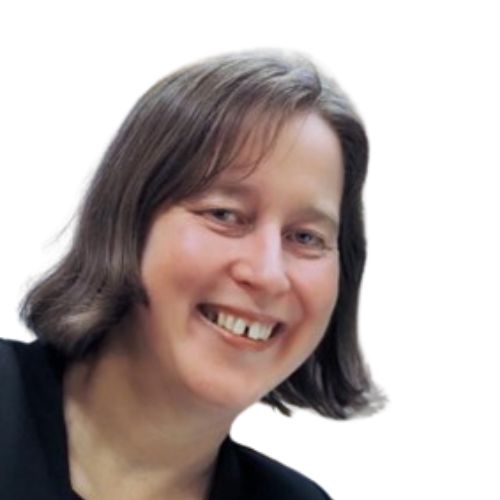 Fiona
Over the past 15 years, I have held several senior operational leadership and management roles within the community, disability, aged care and broader healthcare sectors. I am committed to developing and implementing community care and service models which will continue to keep communities connected and support access to affordable service options for all.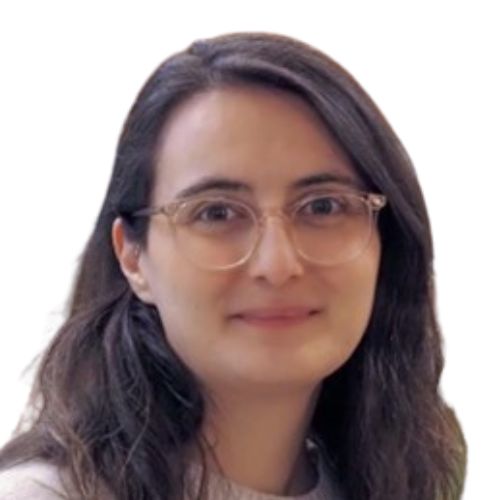 Ezgi
I'm a communications and community development professional working with migrant and refugee communities in Australia and overseas.  I have experience in community capacity building, campaigning and advocacy, and hope to apply my skills to support Creeds Farm and the community.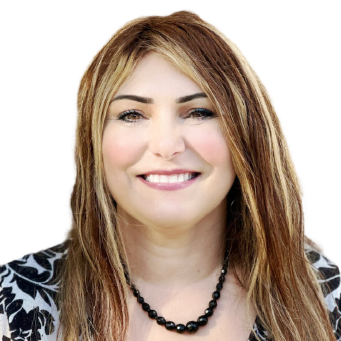 Antoinette
Centre Manager
Antoinette is a community development practitioner who is passionate about working in community-led processes and practices to help the community reach its potential.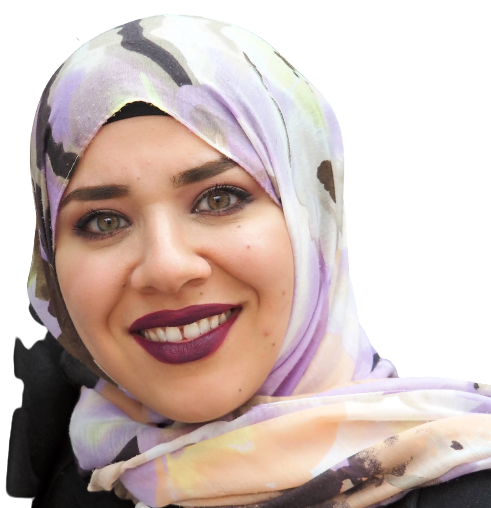 Yasmin
Administration Officer
Yasmin loves Creeds Farm and serving our community. She is the glue that keeps everything running smoothly – always with a smile, patience and empathy.  She studied social sciences and has worked in social and community services, travel and real estate. 
Our logo is a representation of what we cherish: our people, our planet and our heritage.
The design was inspired by the shapes of the Golden Wattle. The colour of its flowers is one of our corporate colours.
The logo symbolises how we are all connected to each other and to nature with Creeds Farm as our gathering place.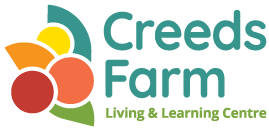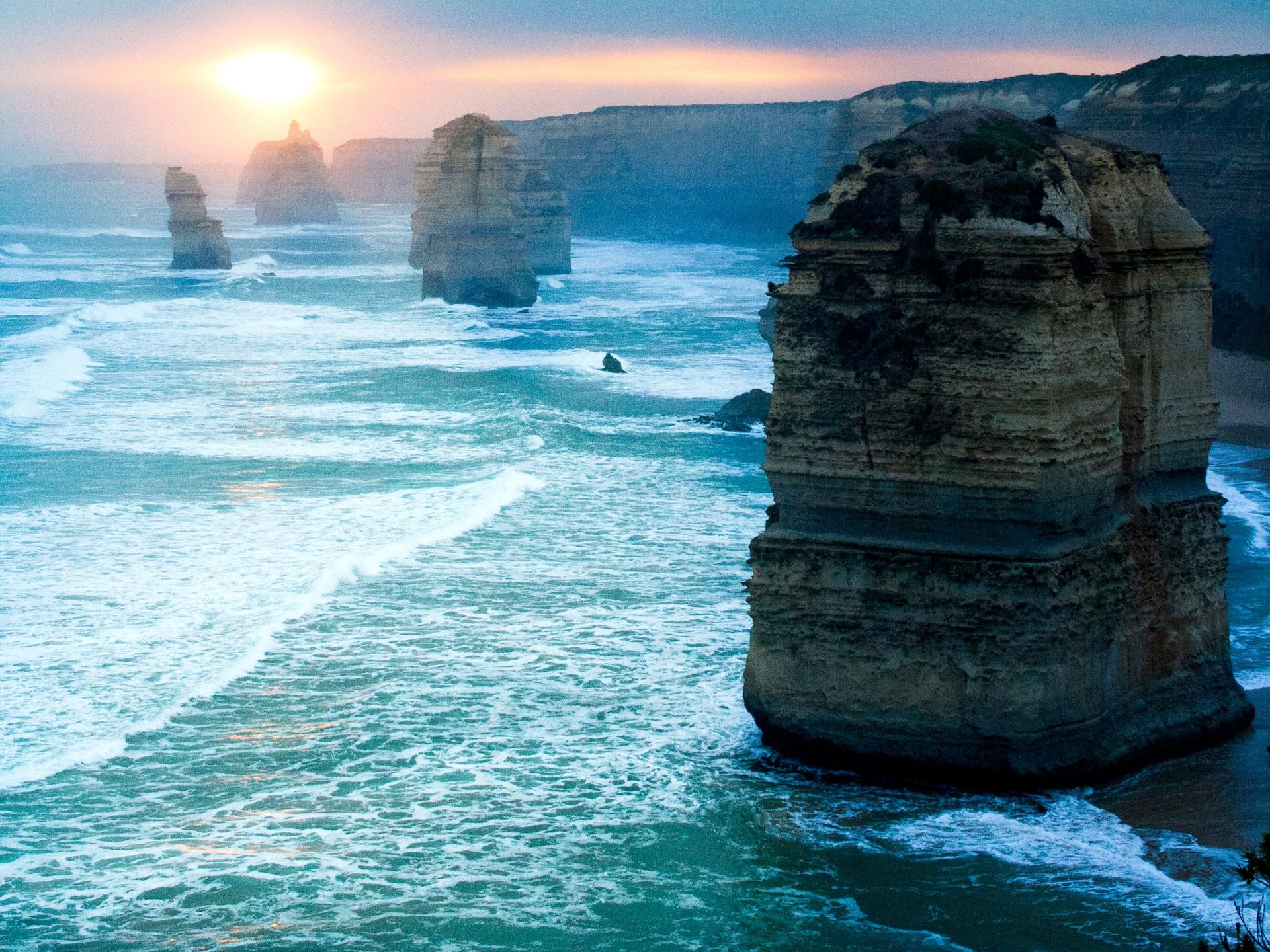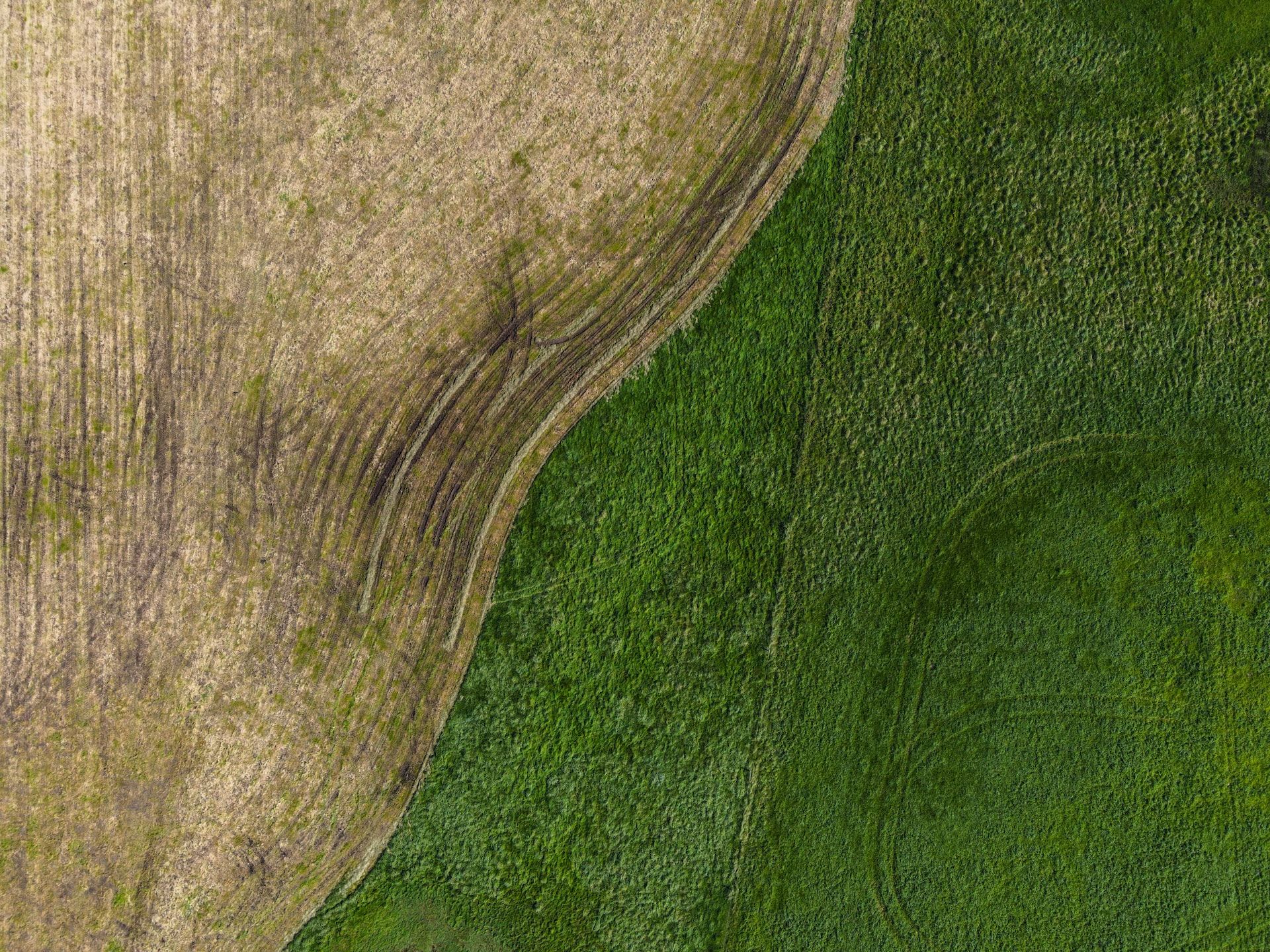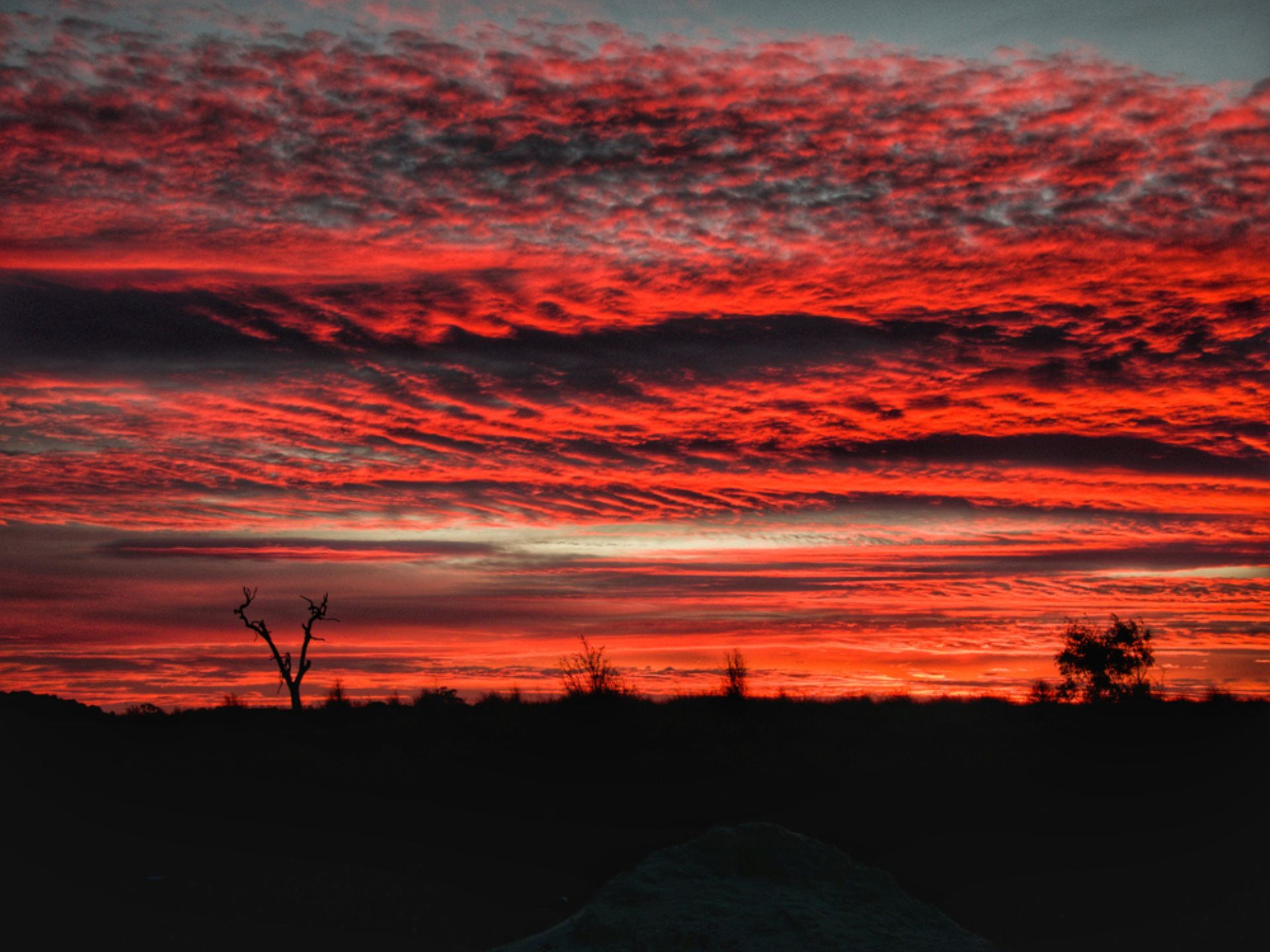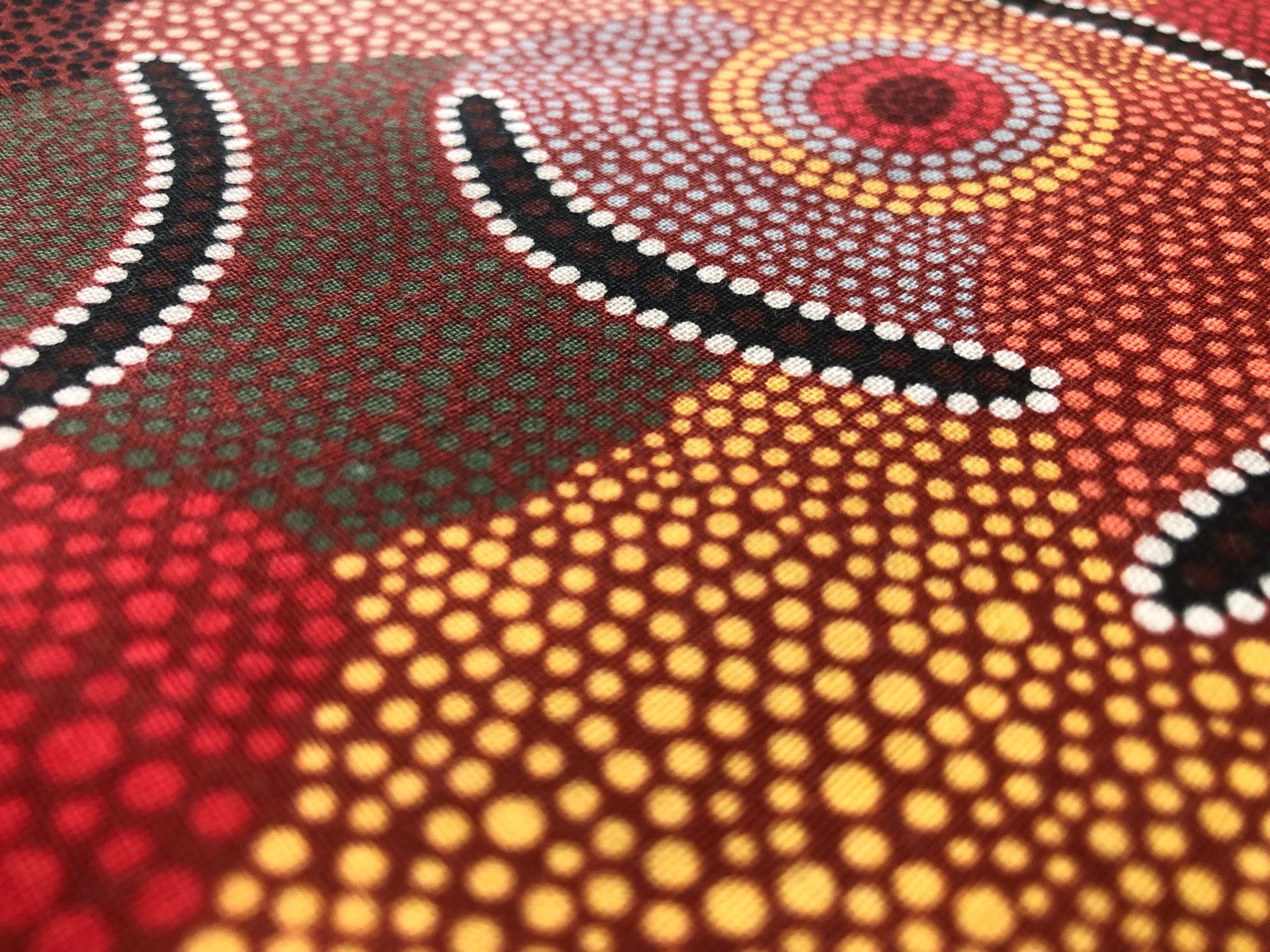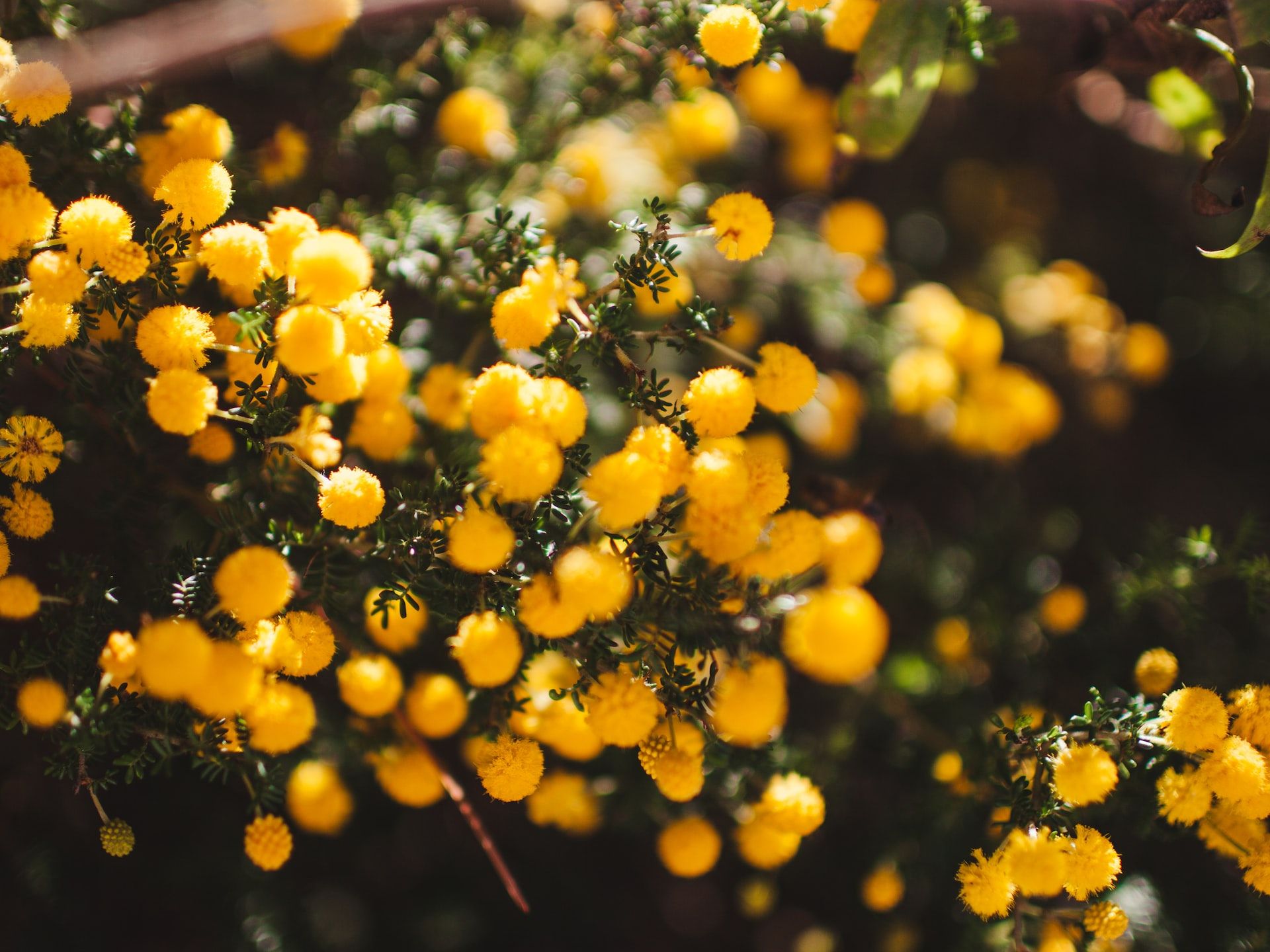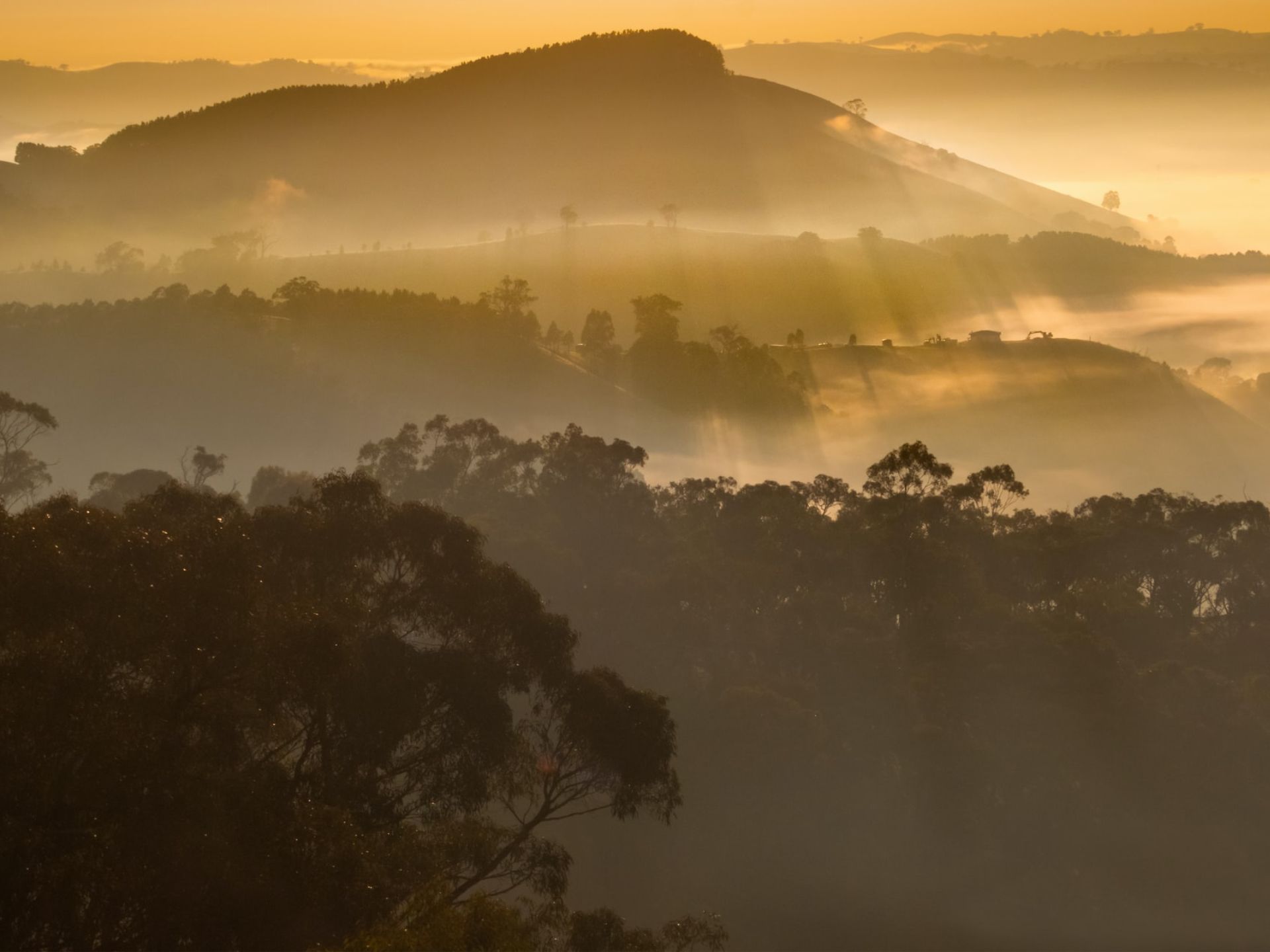 Our history as an organisation started in 2011 but the history of the land is of course much older.
It belongs to the Aboriginal people of the Wurundjeri Willum Clan who lived on the land that now forms the City of Whittlesea and the northern suburbs of Melbourne. They lived on the offshoots of the Yarra River, along Merri Creek, Edgars Creek and Darebin Creek, the Plenty River and the Maribyrnong River.
Did you know that Wollert comes from their word for possum, i.e., walert?
More about this interesting heritage here.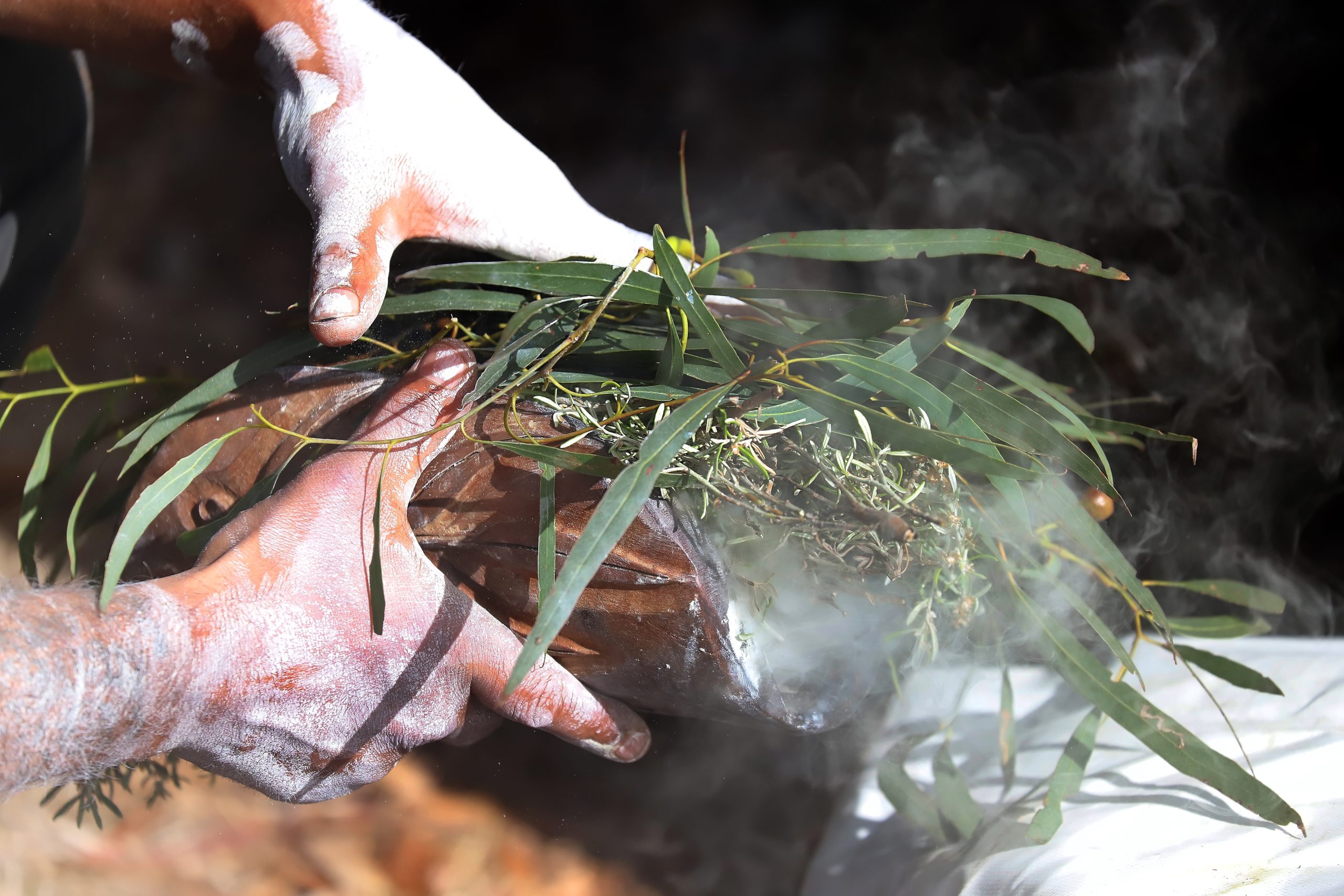 Creeds Farm Living & Learning Centre is not a farm, it is a neighbourhood house. It is built on land that was occupied by Michael Creed, an Irish migrant who arrived in the Port Phillip District in 1842 aboard the 'Thetis' as an assisted passenger. When Creed passed away, he left 158 acres of land, a stone house with four rooms and stables, to his eldest son, John Creed. In 1878 the land was purchased by Patrick Toole of Richmond, a grocer, who leased the land for dairy farming, hence the name Creeds Farm.
Today, we are part of the Aurora community.
Creeds Farm Living & Learning Centre was built in 2011 as a place to help build and strengthen the growing Epping North community. There were less than 8,000 residents in the area at the time. The building was designed and built under the Greener Houses Initiative.
Creeds Farm showcases a range of sustainable residential design concepts in order to demonstrate how to build a sustainable home and how residents can live more sustainably. The concept, design and building of Creeds Farm Living & Learning Centre incorporated the partnership of five organisations: City of Whittlesea, Hornery Institue, Melbourne City Mission, North East Neighbourhood House Network and VicUrban (now Development Victoria).