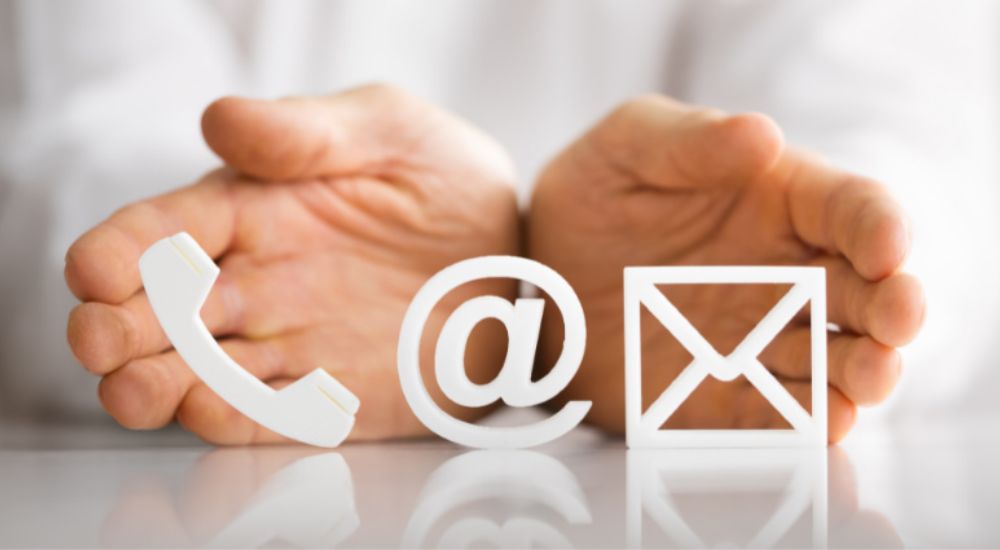 Location
Address:
2 Snugburgh Way, Epping, VIC, 3076
Phone:
(03) 9023 4606
Email:
hello@creedsfarm.org.au
Getting to the Centre
By Car:
Melway reference: 181, J5
There are 5 dedicated parking spaces available at the Centre. Two of the five are disabled parking places. There is plenty of parking available on the adjacent streets.
By public transport:
Option 1
1) Take the Mernda Line train to Epping Station
2) Take the 358 Epping Station – Wollert bus
3) Get of at the corner of Farmehouse Boulevard and Greenfields Drive
4) Walk one block West (away from High St) to Redding Rise, then walk South to the corner of Redding Rise and Snugburgh Way (total of 600m)
(For timetable information visit www.ptv.vic.gov.au or call 131 638)
Option 2
1) Take the Mernda Line train to Epping Station
2) Take the 357 Thomastown Station – Wollert West bus
3) Get of at the corner of Lyndarum Drive and Redding Rise
4) Cross Lyndarum Drive and walk North up Redding Rise to the corner of Snugburgh Way (about 500m)
By train and bike from the city:
Mostly off-road route – about 20 minutes from Epping Station (the most pleasant way!) it sounds more complicated than it is. Have a look on a map before starting out. The path is mostly concrete with a shorter gravel section. There are native birds, ancient river red gums and water ribbons to be seen. The only busy road is a short section is next to Woolworths but car speeds are slow here.
Take the Mernda Line train to Epping Station
Head west from Station (towards Epping Rd) and go behind the station
Take Campbell St to Greenbrook Drive
Cross Greenbrook Drive and go over Darebin Creek bridge
Enter Darebin Creek Shared path here and head north (upstream)
Path rises to an intersection and a bridge. Take the bridge and continue upstream along findon Creek
Cross Findon Road and continue along Findon Creek Path
Continue along the path and take the bridge on the left across Findon Creek
exit the shared path and go on Lerin road uphill and turn right into Brush Road
Turn Left into Hayston Blvd
Go uphill over Epping Rd
Turn right at first round-a-bout past Woolworths into Northfields St
Turn left into Tootgarook Lane
Turn left into Daylesford St
Turn right into Coleraine St
Cross Epping North Conservation Reserve
Take right hand path on west side of the reserve and exit at the corner of Farmhouse Blvd and Vicinis View
Take Farmhouse Blvd to Redding Rise (Creeds Farm is diagonally on your left over the road, a primary school is on your left and Aurora General Store is opposite)
On Road Bike Route:
Take the South Morang Line train to Epping Station
Ride North up Davisson St (off the roundabout on Cooper St)
Continue along Davisson St (becomes Dalton Road)
At the end of Dalton Road, follow the road left onto Park St
Turn right into Nicholas St, then left into Kiblora
Turn left into Findon Rd, and cross High St (becomes Oherns Rd)
Turn right into Great Brome Ave
Turn left into Lyndarum Dr
Turn right into Redding Rise, until you arrive at Snugburgh Way.
Note that these directions are intended to be used whilst viewing a map. The more direct route is to ride up High St but this has high levels of traffic and inadequate bike lanes.
From Epping station:
Head west from Station (towards Epping Rd) and go behind the station
Take Campbell St to Greenbrooke Drive
Cross Greenbrook Drive and go over Darebin Creek bridge
Enter Darebin Creek Shared path here and head north (upstream)
Path rises to an intersection and a bridge. Take the bridge and continue upstream along findon Creek
Cross Findon Road and continue along Findon Creek Path
Contimue along the path and take the bridge on the left across Findon Creek
exit the shared path and go on Lerin road uphill and turn right into Brush Road
Turn Left into Hayston Blvd
Go uphill over Epping Rd
Turn right at first round a bout past Woolworths into Nrothfields St
Turn left into Tootgarook Lane
Turn left into Daylesford St
Turn right into Coleraine St
Cross Epping North Conservation Reserve
Take right hand path on west side of the reserve and exit at the corner of Farmhouse Blvd and Vicinis View