WE HAVE BEAUTIFUL SPACES FOR HIRE!
Our unique Z-shaped building is owned by Creeds Farm Living & Learning Centre neighbourhood house and was built on sustainable design principles to be a welcoming space for members of our community.
Building works were completed in 2011 with extensive input from RMIT's Centre for Design. It achieved an impressive rating of 7.4 stars using the Nationwide House Energy Rating Scheme to measure energy efficiency.
It is a warm, friendly and homely space to gather. We have the Fig Tree Room with three branches, the Apple Tree Room, and our lovely open plan hub and kitchen available to you.  Catering is available from PD Café next door or you can arrange your own.
We have two disabled parking spaces,  wide doorways and hallways, bathrooms and no stairs.
The venue is available for hire 7 days a week between the hours of 08:00 and 23:00.
The serving and consumption of alcohol or playing loud music/using noisy equipment are not permitted as Creeds Farm Living & Learning Centre is situated in a residential area.
The Centre is staffed Mondays to Fridays from 09:00 – 14:00 if you would like to pop in to have a look at what we offer.
You can find us HERE.
Facilities
The five areas for hire are:
A small meeting room called the Apple Tree Room – ideal for meetings, small group training, or one-on-one sessions such as speech therapy or tutoring.
A large room called the Fig Tree Room that measures 15×7 meters. It can be divided into two or three separate rooms via movable walls. You can book one, two, or all three branches of the Fig Tree Room. This room is filled with light and looks out on our community garden with the fig trees nearby. Fig Tree Room Branch 3 has a large screen, projector and speakers. If you need this equipment, please ensure that Fig Tree Branch 3 is included in your booking.
An open-plan Hub and Kitchen that is a lovely space for serving meals, social catch-ups or cooking demonstrations. 
Availability Calendar

Venue Hire Rates and Set-up Options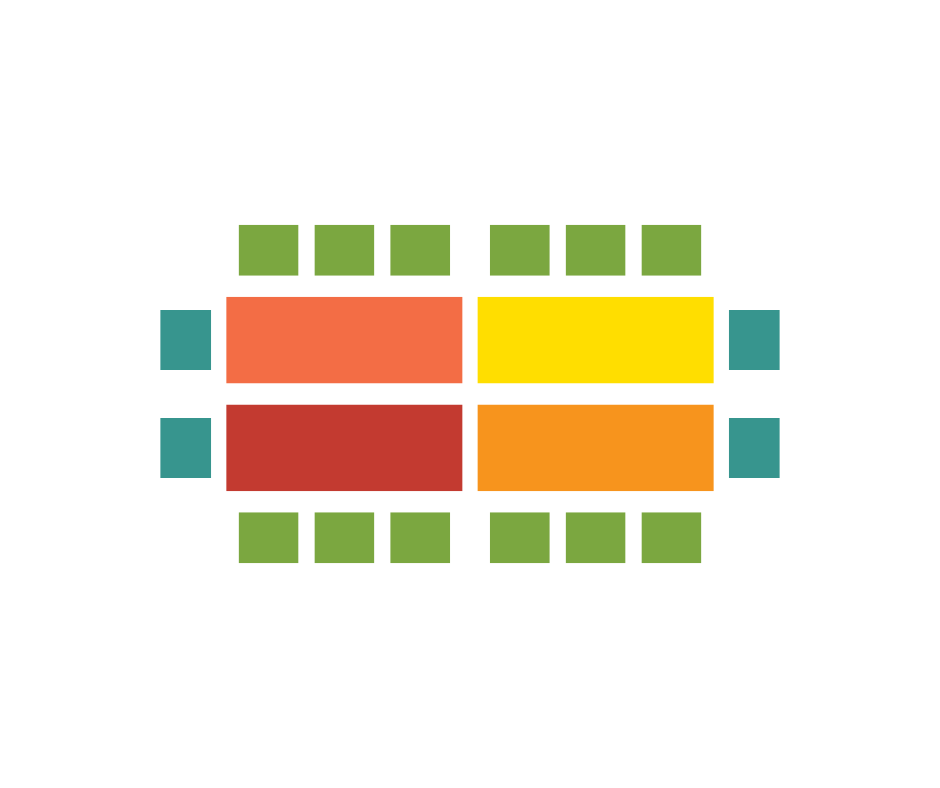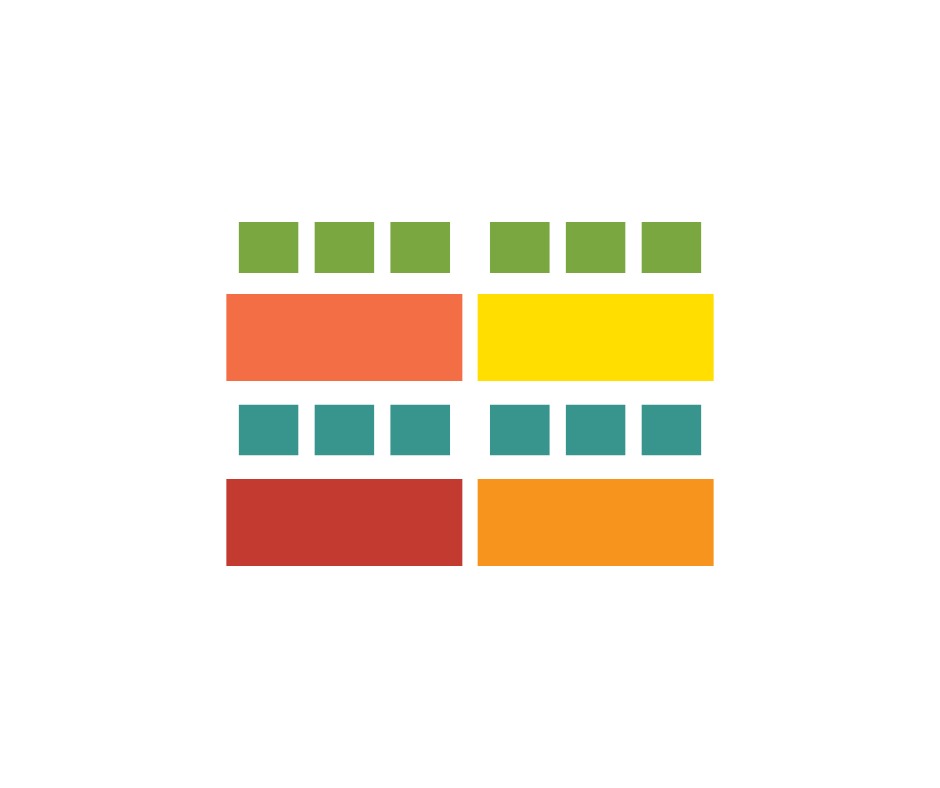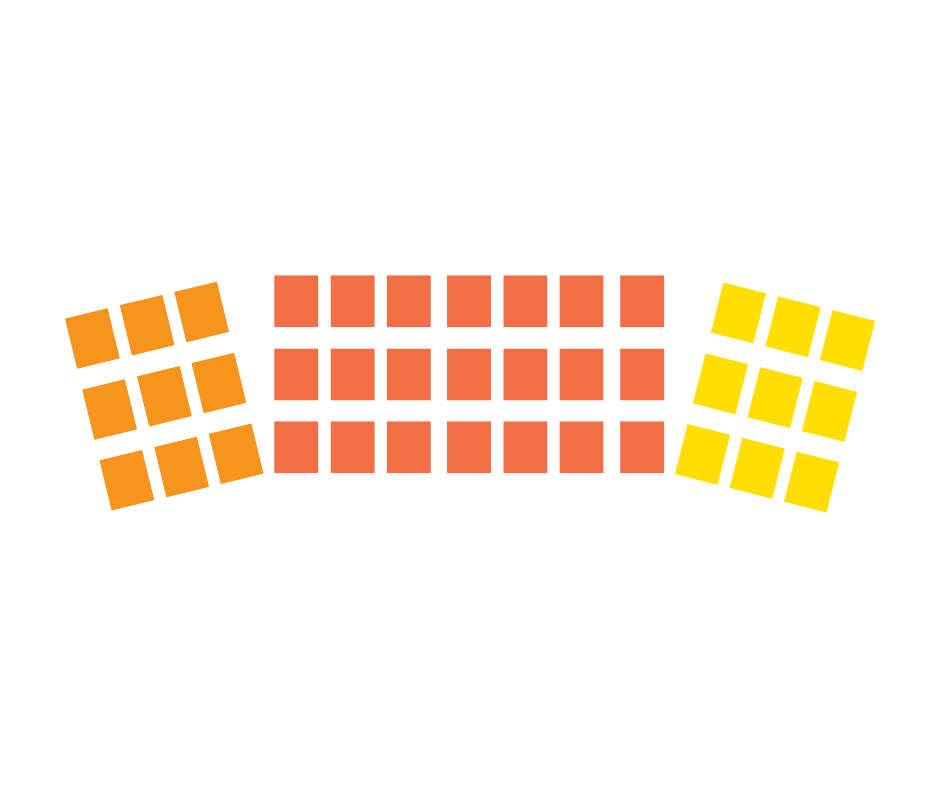 ACTIVITIES
For exercise, dance, or martial arts activities, room capacity is calculated with a 2 meter distance between participants.
Our venue hire rates are community rates, we do not charge businesses more because they are for-profit, they can contribute in other ways such as making a tax-deductible donation to our building maintenance fund as the building is owned and maintained by the community for the community.
When booking a room, please ensure that you allow time for venue set-up and pack-up within the time slot that you book as there may be bookings before or after you. 

 If you have a weekly recurring booking (for a full term or longer), please contact us at: bookings@creedsfarm.org.au to book. The following discounts will be applied on your pre-paid booking: 
Weekly for 3 months: 5% (1 term) 
Weekly for 6 months: 10% (2 terms) 
Weekly for 9 months: 15% (3 terms) 
Weekly for 12 months: 20% (4 terms) 
Catering
PD Café is next door to us with hot and cold drinks, food, flowers, and a selection of gifts. You can either pop out for refreshments at the café or you can arrange catering with them to be brought over to the room you are hiring from us. Please contact Gary or Josh on (03) 84578795 or e-mail gary@pdcafe.com.au.
If you would like to support a social enterprise for catering, here are some options:
Free to Feed – this not-for-profit social enterprise champions new migrants, refugees and asylum seekers through their skills and stories which they offer via cooking courses, events and catering.
STREAT Catering – where every sandwich, brownie, bread loaf or specialty coffee you purchase supports the training and job opportunities of some of Victoria's most marginalised young people.
Crêpes For Change Food Truck– Australia's first not-for-profit crêpe truck fighting youth homelessness and serves up delicious sweet and savoury crêpes at events all over Victoria. A guaranteed hit with guests at your event, their crêpes are authentic and made with purpose!