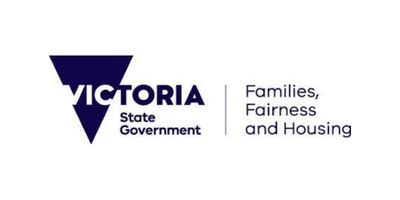 Department of Families, Fairness & Housing
The department is responsible for child protection, prevention of family violence, housing, disability, multicultural affairs, LGBTIQ+ equality, veterans, and the offices for Women and Youth.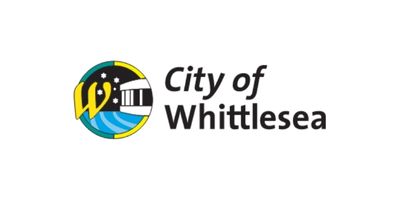 City of Whittlesea
The City of Whittlesea provides community services and facilities, and is also responsible for making and enforcing local laws.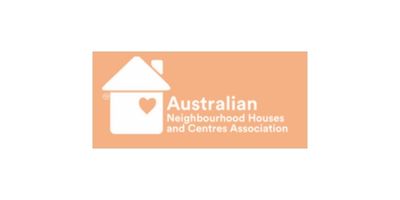 Australian Neighbourhood Houses and Centres Association
The Australian Neighbourhood Houses and Centres Association (ANHCA) is the national peak body for Neighbourhood Houses and Centres in Australia.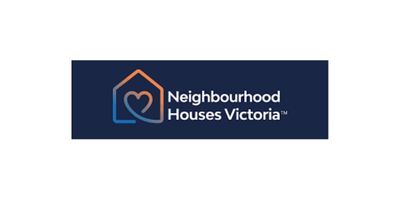 Neighbourhood Houses Victoria
Established in 1979, Neighbourhood Houses Victoria is the peak body for the Neighbourhood House sector. Representing a membership of close to 400 independent, community-based organisations across Victoria.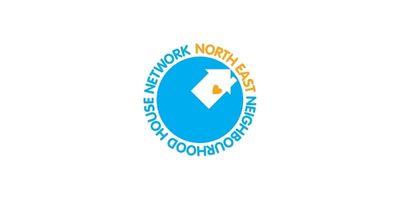 North East Neighbourhood House Network
The NENHN is a network of neighbourhood houses that share resources and work collaboratively on common priorities. The network consists of 35 organisations across the North East Melbourne municipalities of Banyule, Darebin, Nillumbik, Whittlesea and Yarra.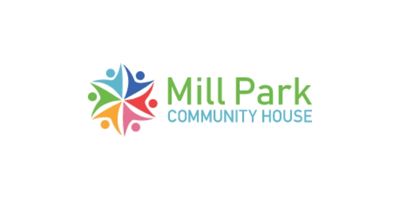 Mill Park Community House
The Mill Park Community House was established in 1985 by a group of dedicated local people who believed that a community based learning and recreation service would be of benefit to the newly established suburb of Mill Park.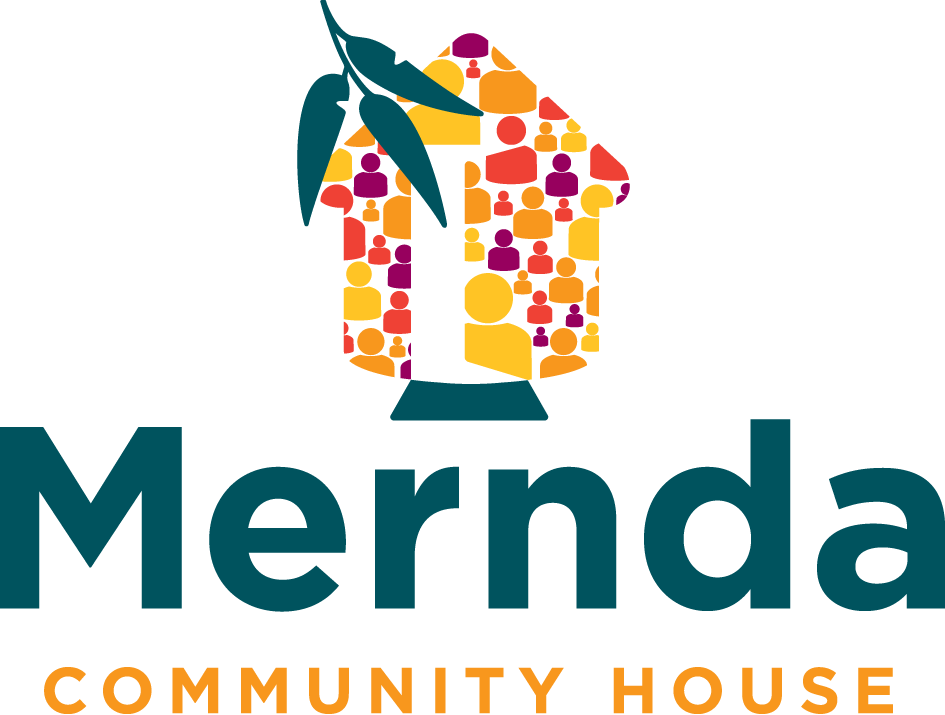 Mernda Community House
Mernda Villages Community Activity Centre is located on Mernda Village Drive and delivers neighbourhood house programs that aim to bring people together to connect, learn and be part of their local community.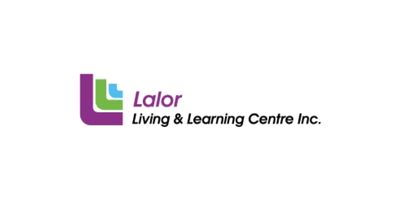 Lalor Living & Learning Centre
Lalor Living & Learning Centre is a neighbourhood house  where you can learn, connect and make friendships within a culturally diverse community.
Greenbrook Community House
You can enrol in a variety of learning courses and meet new people with similar interests at our local neighbourhood houses and community-based learning centres.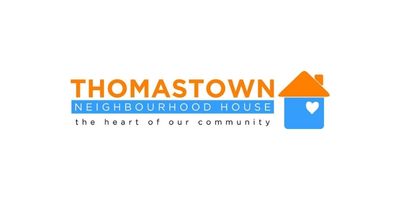 Thomastown Neighbourhood House
Thomastown Neighbourhood House works within a community development framework to create community engagement through events, program delivery and volunteer opportunities and to provide benevolence and relief of disadvantage.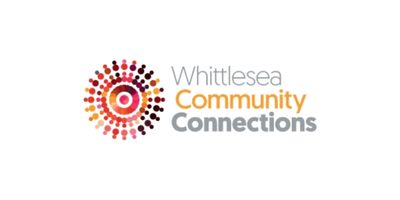 Whittlesea Community Connections
For more than 40 years, Whittlesea Community Connections (WCC) has been an integral part of the municipality, providing vital services to disadvantaged people.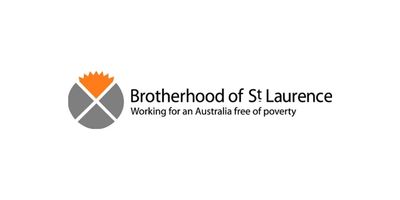 Brotherhood of St Laurence
The Brotherhood of St. Laurence (BSL) is a social justice organisation working to prevent and alleviate poverty across Australia.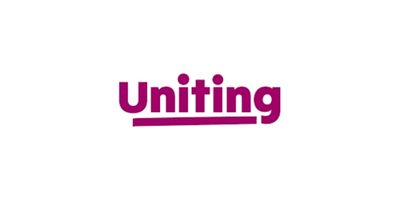 Uniting
Working together to inspire people, enliven communities and confront injustice.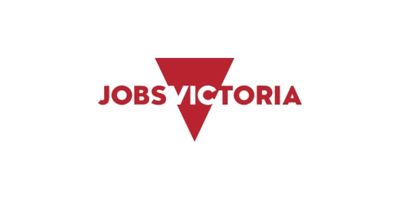 Jobs Victoria
Jobs Victoria supports people looking for work and connects employers with the staff they need. We provide information, advice and support in person, online and on the phone.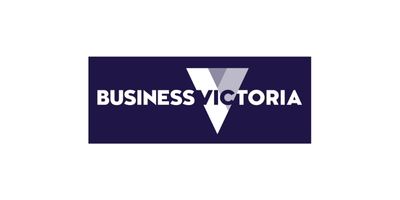 Business Victoria
Small businesses are a vital part of Victoria's economy. Business Victoria provides information, support and resources to help business owners develop essential skills and understand their legal obligations.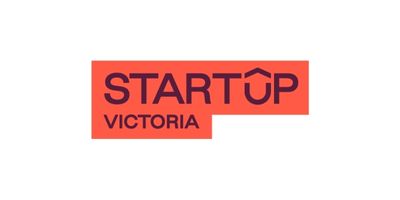 Start-up Victoria
Our vibrant and energetic startup events are a Melbourne institution since 2014! No matter what you want from your networking experience, you can be sure Startup Vic has a place for you.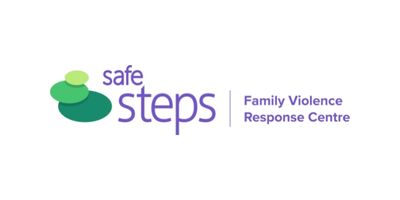 Safe Steps
Safe Steps
Services for victim survivor. State-wide, after-hours, 24/7 family violence response phone line 1800 015 188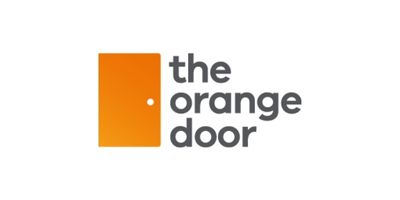 The Orange Door
The Orange Door
Services offered: Women, children and young people's family violence services, child and family services, aboriginal services, men's family violence services. Ph: 1800 319 355 | E: nema@orangedoor.vic.gov.au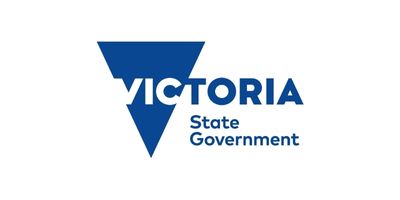 Victims of Crime
Victims of Crime
Manage the effects of crime and guide you through the legal process, for adult male victims of family violence and victims of violent crime. Call 1800 819 817 | Text 0427 767 891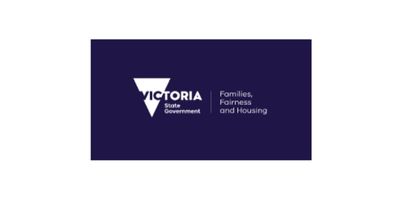 Child Protection
Child Protection
For children and young people whose safety is at risk. After-hours child protection emergency services: 13 12 78 (5 pm to 9 am Monday to Friday, 24 hours on weekends and public holidays)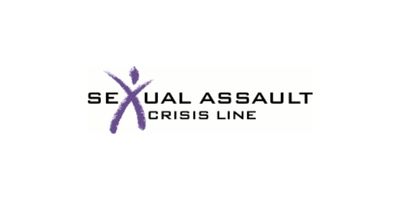 Sexual Assault Crisis Line
Sexual Assault Crisis Line
State-wide, after-hours, confidential, telephone crisis counselling service for people who have experienced both past and recent sexual assault. Free Call (VIC) 1800 806 292 (24 hours a day, seven days a week)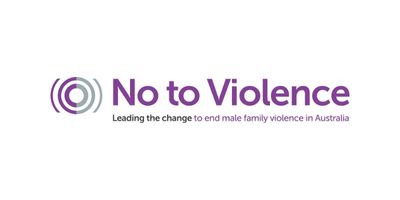 No to Violence
No to Violence
No to Violence is the peak body for organisations and individuals working with men to end family violence in Victoria. NTV also provide telephone counselling, information and referrals for men in Victoria. Men's Referral Service: 1300 766 491 (8am to 9pm Monday to Friday; 9am to 5pm Saturday and Sunday)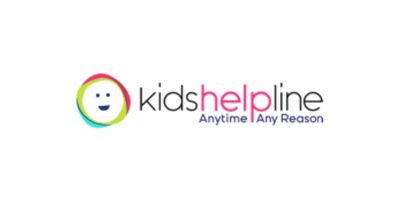 Kids Helpline
Kids Helpline
A free, private and confidential, telephone and online counselling service for young people aged between 5 and 25. Any time, any reason call: 1800 55 1800 (24 hours a day, 7 days a week)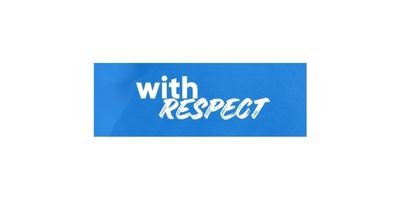 With Respect
With Respect
Specialist LGBTIQ family violence service. Ph: 1800 542 847 (weekdays during office hours AND 5pm to 11pm each Wednesday and 10 am to 10pm on Saturday and Sunday)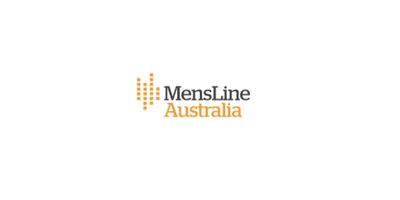 MensLine Australia
MensLine Australia
A telephone and online counselling service for men with family and relationship concerns. Ph: 1300 78 99 78 (24 hours a day, 7 days a week)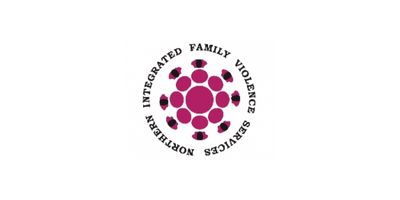 Northern Integrated Family Violence Services (NIFVS)
Northern Integrated Family Violence Services (NIFVS)
Partnership that provides family violence system leadership across Melbourne's northern metropolitan region (NMR).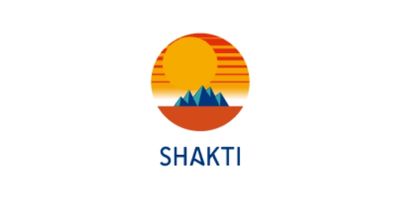 Shakti
Shakti Community Council is a non-profit organisation serving migrant and refugee women of Asian, African and Middle Eastern origin. Shakti; meaning strength; works to end all forms of violence and discrimination against women of colour. It supports women to overcome the barriers that come with migration and inter-generational bonds of cultural oppression.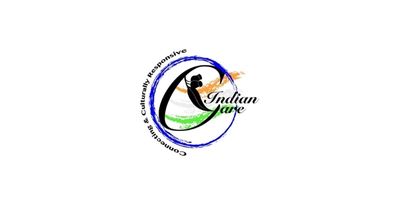 IndianCare
IndianCare
IndianCare supports victims of family, gender or identity based violence. We are committed to addressing family violence in Victoria's South Asian community. Our services are culturally sensitive and designed to support individuals facing social, cultural or linguistic barriers to access.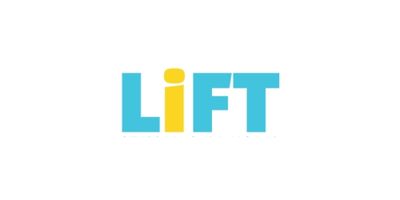 LIFT
LIFT
Stepped care model for Mental Health. LIFT ensures every person seeking help with a mental health concern receives the right care at the right time from the right person.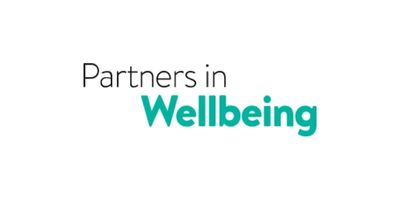 Partners in Wellbeing
Partners in Wellbeing
Free support and advice to improve your wellbeing during COVID and beyond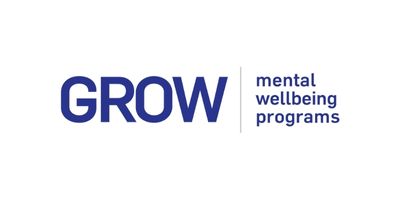 Grow
Grow
Mental wellness programs offering peer-to-peer support during these difficult times. Sign up online.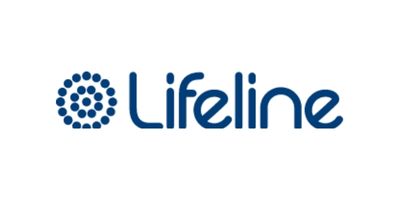 Lifeline
Lifeline
Lifeline is Australia's leading suicide prevention service. We are a national charity providing all Australians experiencing a personal crisis with access to 24-hour crisis support. We are here for you. Call 13 11 14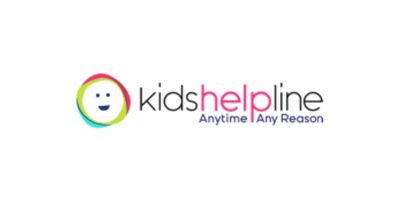 Kids Helpline
Since 1991, Australia's kids and young people have been turning to our professional, specialised counsellors, no matter who they are, where they live or what they want to talk about.
Over this time, we have responded to over 9 million contacts. For some young people, connecting with Kids Helpline has been a life-saving experience,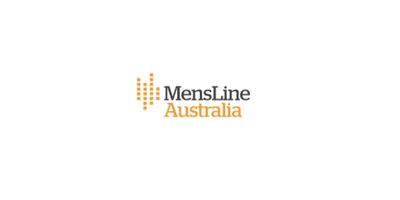 MensLine Australia
MensLine Australia
MensLine Australia is a telephone and online counselling service offering support for Australian men anywhere, anytime.
Call 1300 78 99 78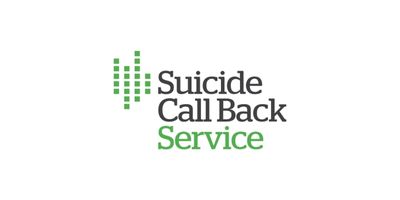 Suicide Call Back Service
Suicide Call Back Service
Suicide Call Back Service is a nationwide service providing 24/7 telephone and online counselling to people affected by suicide. Call 1300 659 467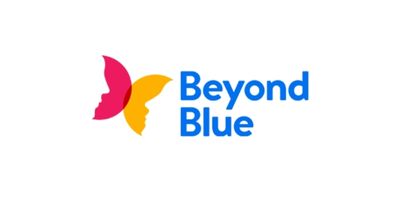 Beyond Blue
Beyond Blue has been providing supports and services to people in Australia for 20 years.
We are Australia's most well-known and visited mental health organisation, focused on supporting people affected by anxiety, depression and suicide. We don't ever take this position for granted nor do we rest on our laurels. Call 1300 224 636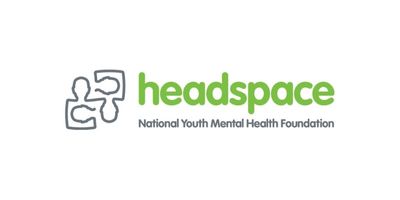 Headspace
We support young people with mental health, physical health (including sexual health), alcohol and other drug services, as well as work and study support. With a focus on early intervention, we work with young people to provide support at a crucial time in their lives – to help get them back on track and strengthen their ability to manage their mental health in the future.
Call 1800 650 890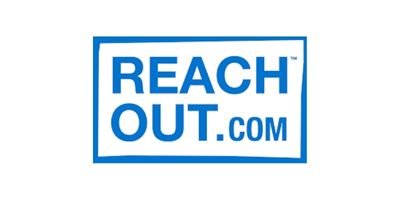 ReachOut
Our trusted self-help information, peer-support program and referral tools save lives by helping young people be well and stay well. The information we offer parents makes it easier for them to help their teenagers, too. We've been championing wider access to mental health support since we launched our online service more than 20 years ago.
Care Leavers Australasia Network (CLAN)
Care Leavers Australasia Network (CLAN)
We are here to listen, hear, believe and acknowledge all Care Leavers' experiences and to raise awareness about the abuse, neglect, and trauma they suffered. We are here to help you, not harm you. Call 1800 008 774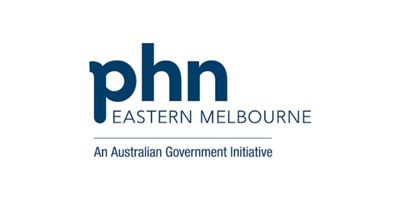 HeadtoHelp
hubs open to connect Victorians to vital mental health support. Victoria's six Primary Health Networks have quickly opened 15 new HeadtoHelp hubs to provide easy access to extra mental health services during the coronavirus pandemic. HeadtoHelp provides advice and a welcoming place for everyone who needs mental health and wellbeing support. It is available to all Victorians, whether their mental health issues are pre-existing or have emerged during the pandemic.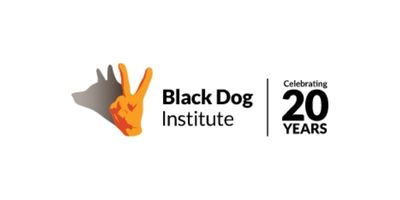 Black Dog Institute Community Webinars
Black Dog Institute Community Webinars
Giving you access to mental health sessions wherever you are
Black Dog Institute is a proudly independent not-for-profit medical research institute affiliated with UNSW Sydney.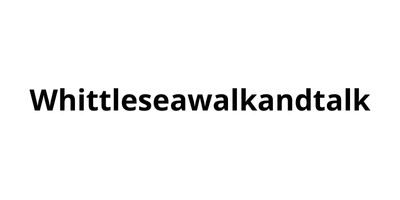 Whittlesea Walk and Talk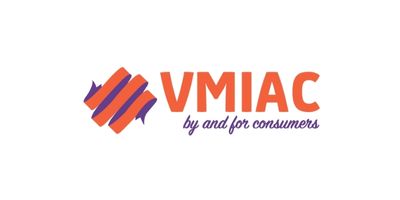 VMIAC
This free service is for people with lived experience of mental health challenges,
Issues with mental health services
Issues with community organisations related to your experience of mental health or emotional challenges
Your rights in relation to your mental health
Email: reception@vmiac.org.au Phone (03) 9380 3900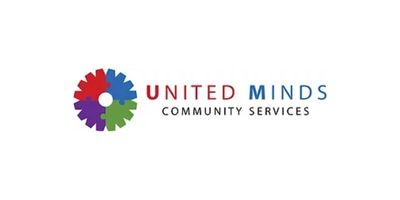 United Minds
United Minds
United Minds is a community based psychology and social support service located in the Northern suburbs of Melbourne.  Our private psychology clinic delivers a comprehensive psychology services to the local community.