Building links for strong local community
Creeds Farm Community Connections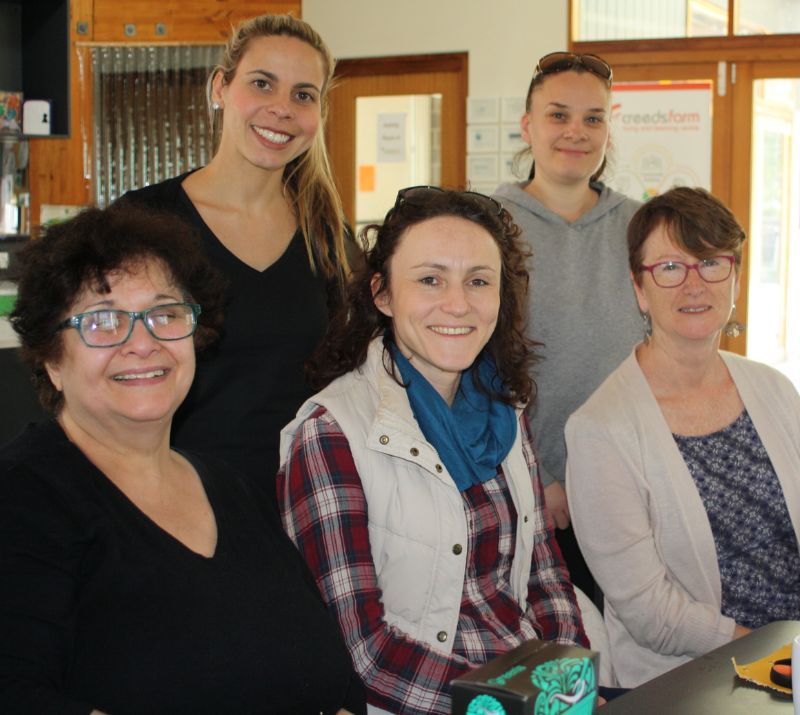 Creeds Farm is focused on building strong community relationships and partnerships. We run courses and classes at our purpose built sustainability focused building. We offer opportunities for local residents to run classes or volunteer in our homework or garden clubs. Our activities are diverse and enable the community members of Creeds Farm to learn new skills or broaden their knowledge.
We work closely with businesses in our local area and are proud to be part of a larger community, including our neighbours on Redding Rise:
Café & General Store – 1 Gammage Boulevard
Wallaby Childcare Centre – 2 Shimmer Street
St Mary of the Cross MacKillop Primary School – 47 Farmhouse Boulevard
We also work closely with the City of Whittlesea, particularly with the following departments:
Community Services & Health
Sustainability Planning
Creeds Farm Community Garden
Have you seen the wonderful garden right next to us? We are very lucky to have a group of fantastic volunteer garden enthusiasts who lead the Creeds Farm Community Garden, auspiced by Creeds Farm Living & Learning Centre.
To get in touch with the Creeds Farm Community Garden, email creedsfarmers@gmail.com or visit their Facebook page.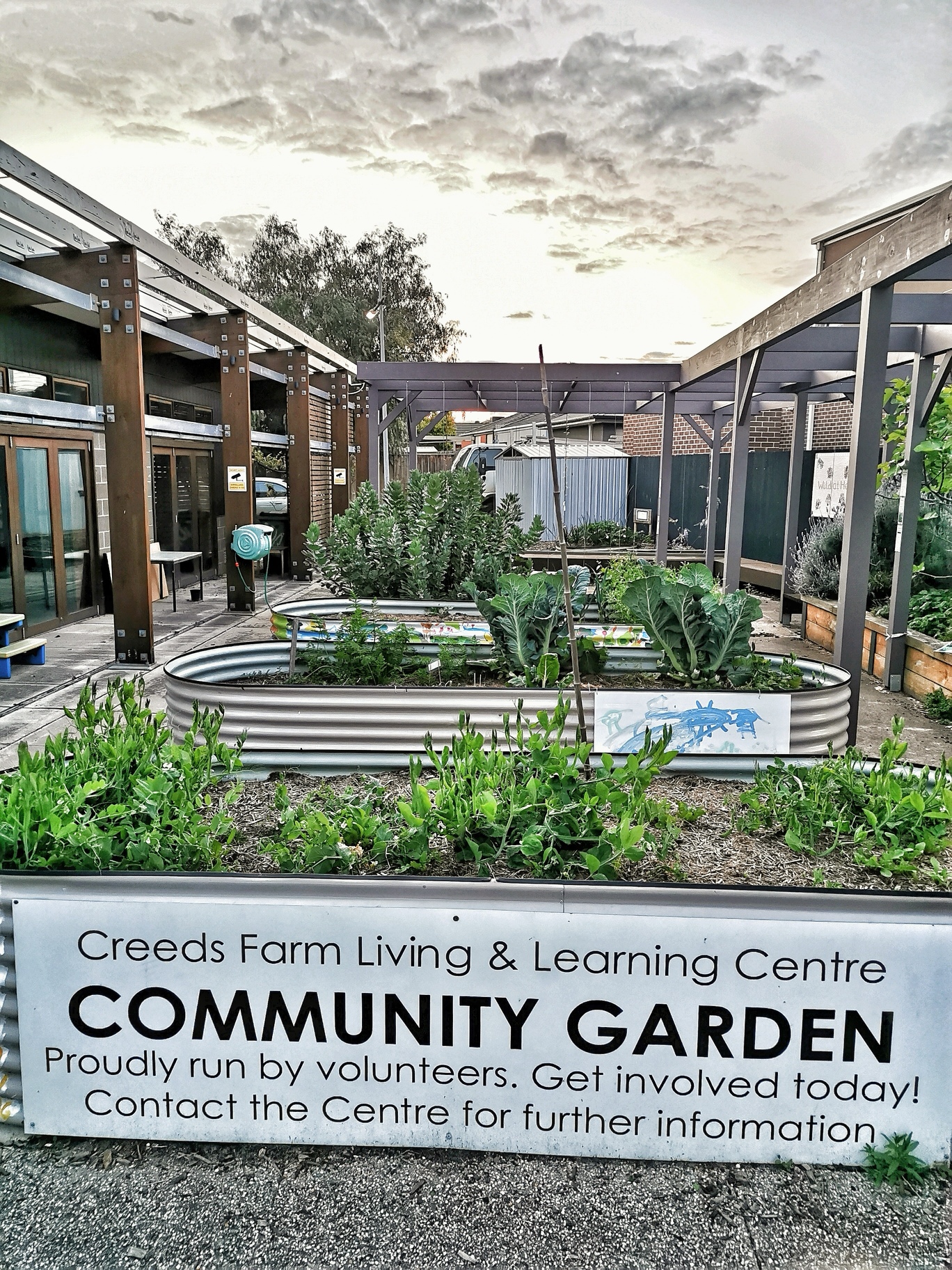 We're part of a much bigger family!
Creeds Farm LLC is one of seven Neighbourhood Houses within the City of Whittlesea.
Visit our neighbouring houses for a wide variety of events, classes and activities: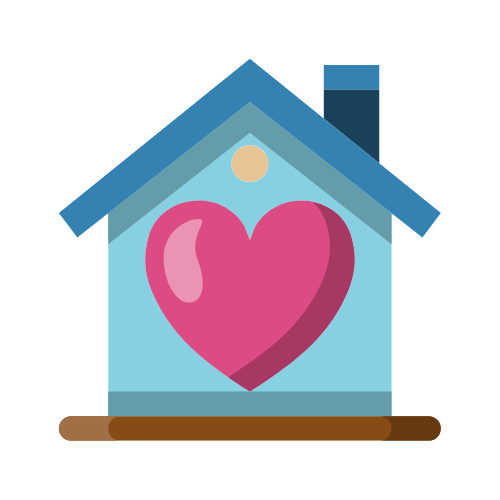 Thomastown Neighbourhood House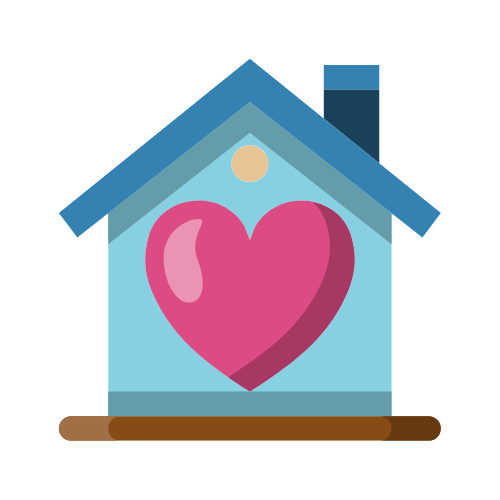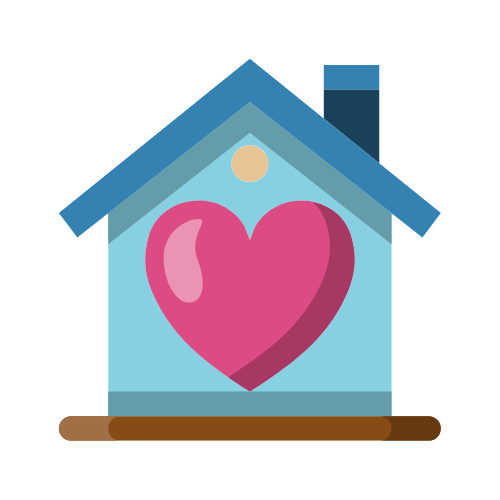 Greenbrook Community House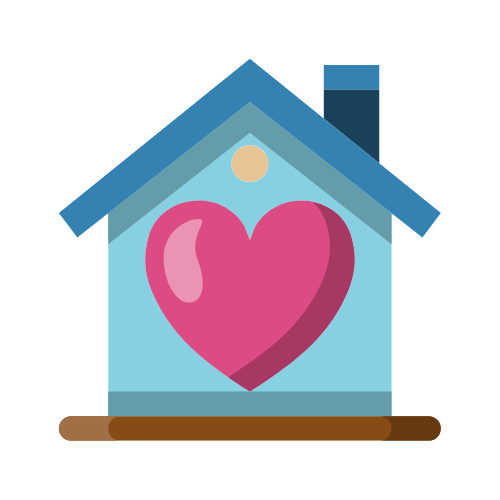 Lalor Living and Learning Centre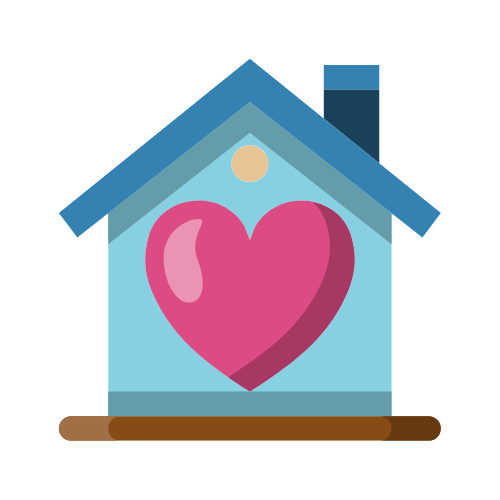 Mill Park Community House